authentic Mediterranean and Middle Eastern cuisine

Yahya's Mediterranean Grill & Pastries
I've known what it is to be
hungry, but I always went
right to a restaurant.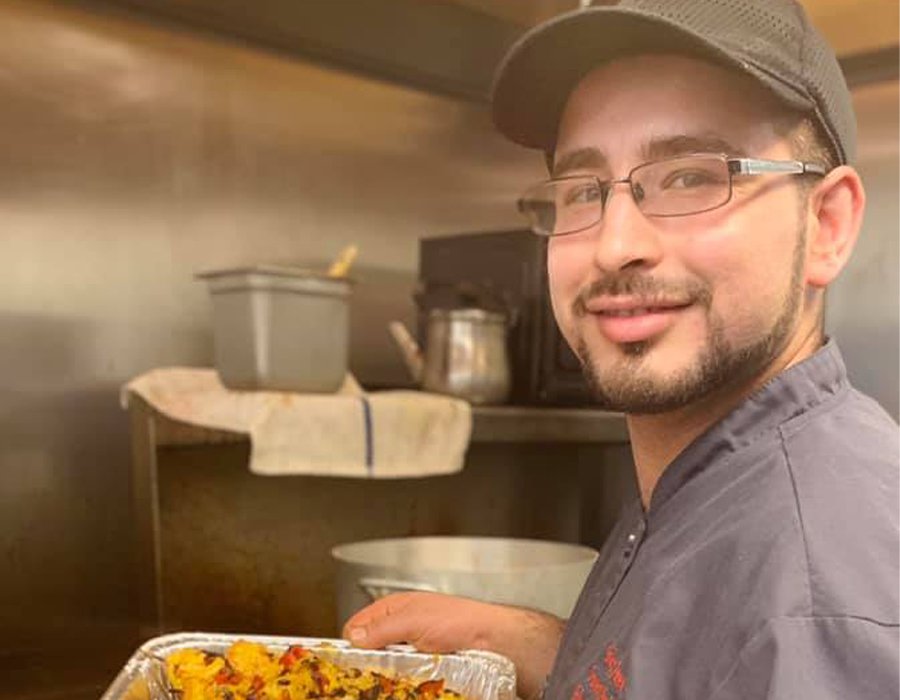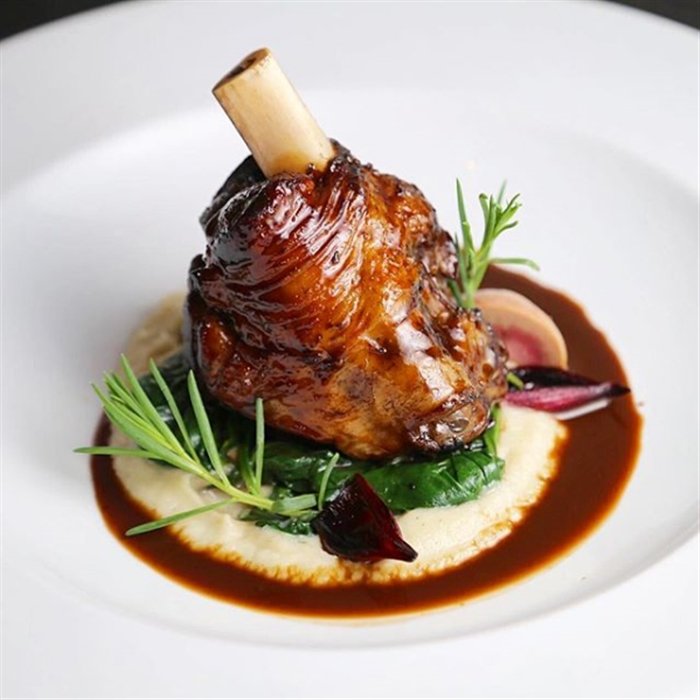 Tender bone-in lamb shank cooked slowly in a savory tomato sauce.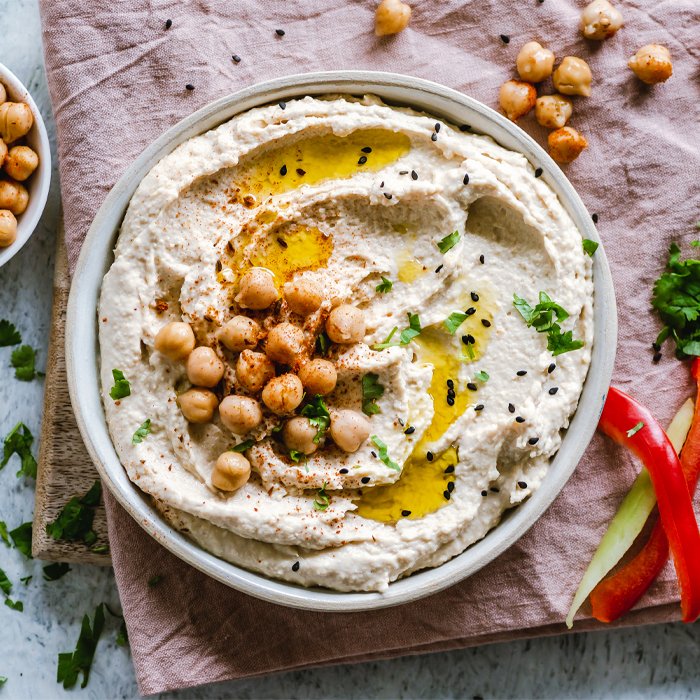 Pureed chickpeas, tahini, lemon juice and salt. Topped with paprika and olive oil.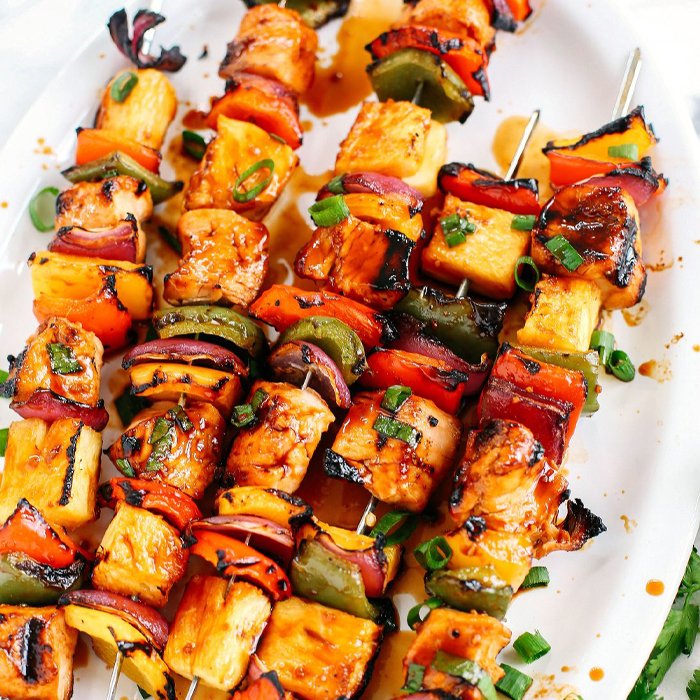 2 skewers of tenderloin beef pieces marinated and grilled with onions. 
Our number one priority is high quality food and excellent customer service. We offer fine casual dining experience for any parties big or small. Our food and service shall be delivered consistently and measured one satisfied customer at a time.
Yahya's Mediterranean Grill & Pastries